About Lesson
Why is https important?
It encrypts all the traffic between your browser and your website.
This means no one can spy on what you read.
Websites need to be encrypted to keep users safe, especially if sensitive information is shared like email addresses or payments.
You should never put your credit card information in to a website that does not have https.
WordPress does NOT do https by default.
For one thing, your hosting provider may not have https enables.
Or you only get https with your hosting provider if you pay for it.
Every website on our server gets an encryption certificate as part of the yearly hosting. This alone is a $5 to $60 saving because you host with me.
We do https by default.
When we install WordPress,we set up https in the settings.
And we install this plugin, Real Simple SSL.
We work to make you super secure by also installing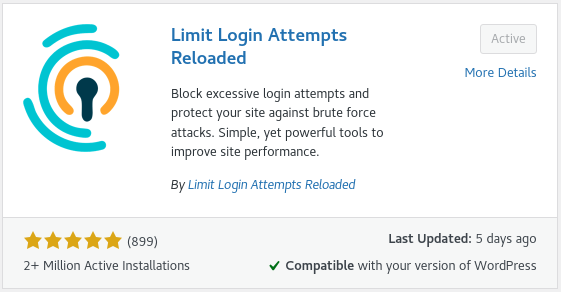 About Really Simple SSL
Really Simple SSL automatically detects your settings and configures your website to run over HTTPS. To keep it lightweight, we kept the options to a minimum. Your website will move to SSL with one click.
https://wordpress.org/plugins/really-simple-ssl/
https://really-simple-ssl.com/
Installing
In the WordPress Dashboard, click: Plugins -> Add New.
On the right of your screen, in 'Search plugins…' type HTTPS.
This is the best term to search on, even if it is not the plugin's title.
You should now see the Plugin as shown above in this lesson's header picture by Really Simple Plugins.
Click on 'Install Now'.
Once installed, click on 'Activate'.
Move on to the next lesson on how to configure this plugin.