About Lesson
While you can do many of the support actions on a Phone, however, to create people you MUST use a computer.
Login to your workplace Account at https://ywamkona.workplace.com/.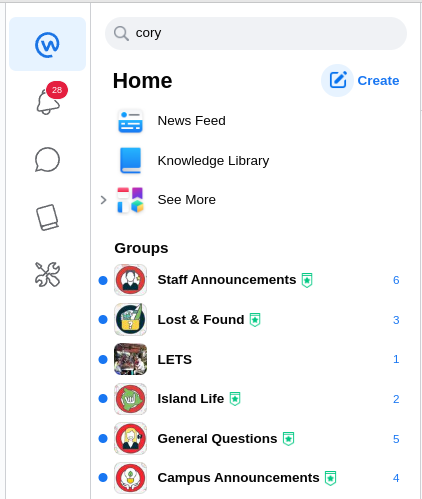 On the left-hand side, you have five icons; the bottom one of a Screwdriver and Spanner is the new Admin tool for you.
Click on this.
The Admin Panel.
You are going to be most interested in People.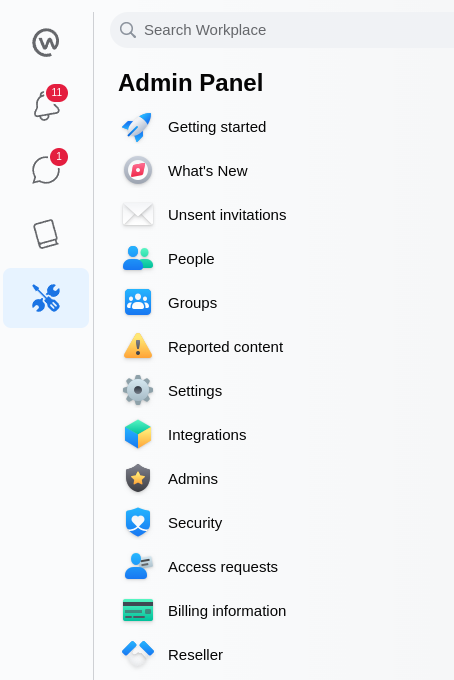 Click on People.

You will get a list of the most recently created people.
Creating Some One
To create a new user, click on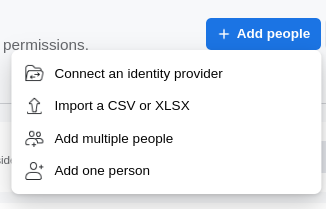 Then click on Add one person.
Choose the Access method of Email address.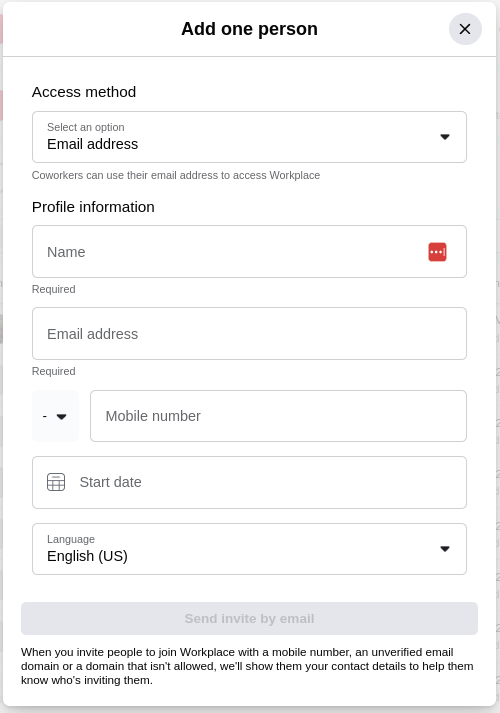 Put in your students name & email address and click on
Send invite by email.
You will be asked to send an invitation.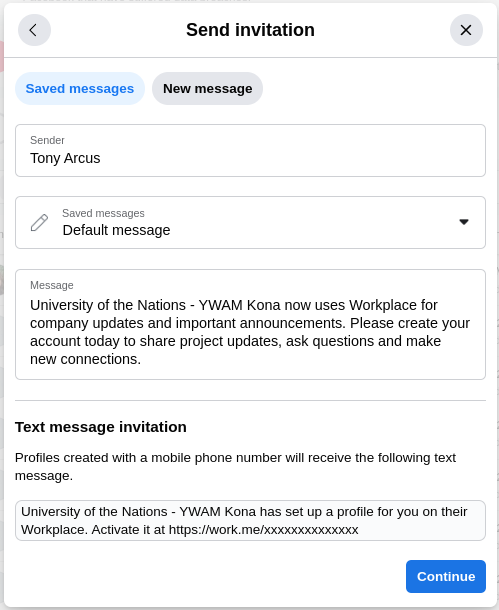 Change nothing and click Continue.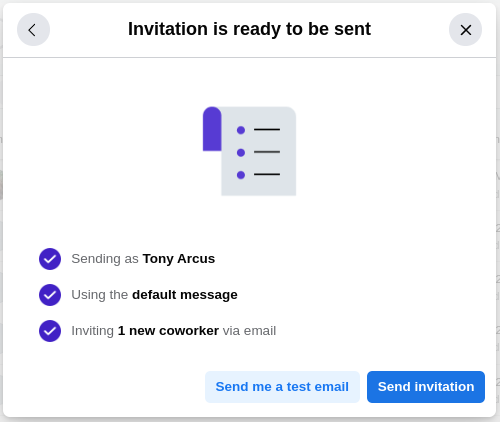 next click Send Invitation.
You may have an OK button to click, then the person's profile will open.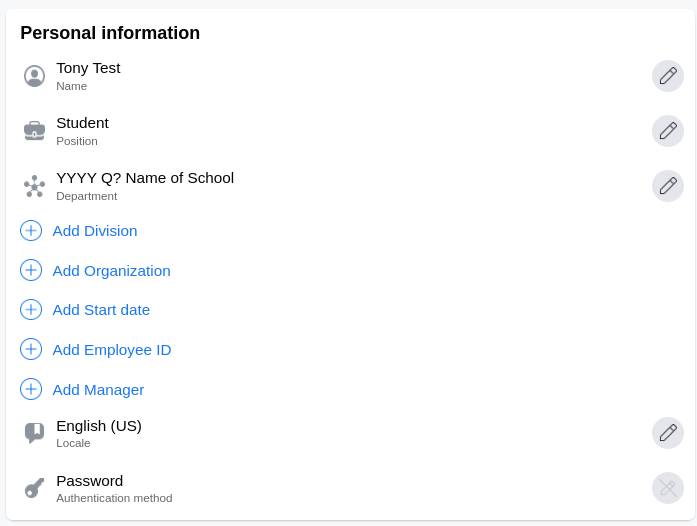 Please fill out the Position as Student.
And their Department with this YEAR this Quarter and the name of their school.


When done, click on the X in to top left.
Editing a Person
Under Add Filter, click on it and then click on name.
Now you can search for people by name.
When you have found the person, you want to help. Click on the three dots on the far right and click on Edit person's details.


Personal Details
Edit their personal details as needed.
Make sure you put their school into the Department.
If they are a student put it in the format of:
2023 Q4 DTS Crossroads
If they are staff, make sure Organization is set to Staff.
Put in a department, but DO NOT use Year and Quarter.
People can not edit their name or their Organization, but you can. I encourage people to update their profiles to reflect if they are Students or Staff and where they are working. A lack of up-to-date information in a person's profile is the number one reason they get deactivated while still in Kona.
Contact information
Whenever I work with a workplace issue for a student, I change their username to their email address. This gives them more control over their account.
You can reactivate them here. And back at this list where you found them, you can send them a reminder to get back into their account and email to their address.
HINT. Sometimes, when you return to the search window, nothing changes. You need to do a hard refresh of your search. Press Ctrl on your keyboard and simultaneously click the refresh icon of Chrome. Hopefully, you now see the remind button for this person you are trying to help.
Also, if you click the three dots for the person you are helping, you will see some new options. You will most want the "Generate a Link to claim the Account." Copy the link and email it to the user.
Claimed account.
If an account is marked claimed, make sure their email address is their username.
Let the person know that they can go to https://ywamkona.workplace.com, and with their email address as their username, they can request a password reset.
Got a Question?
Chat with me on Workplace, Tony Arcus.
Email me at tonyarcus@uofnkona.edu.
Text me at +1 808 498-7146