About Lesson
Account Admin
If you have a person, Staff, or Student that has forgotten their Password, you want to do the following.
* Best done on a computer.
* Find the person.
* Edit them and make sure they have an email address as their username.
* If their username is not an email address, you need to change their username to their email address.
* Save.
* Now send the person the following information.
Resetting your Password if you have an email username
Your account is set to 'Claimed,' which means you have successfully activated your account with the code we sent you.
This means that you have also created a Password.
Your username is (give them back the email that is their username)
Please go to a computer to do the next step.
Enter your username (must be an email address) as in the example below.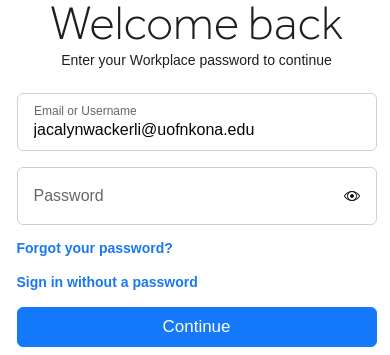 If the password you think you have is not working, click on Forgot your password?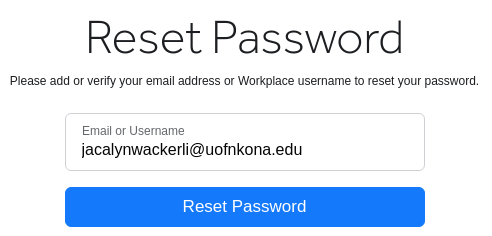 Make sure the email address is correct for you.
Click Reset Password
You will have a Code sent to your email address to enter here.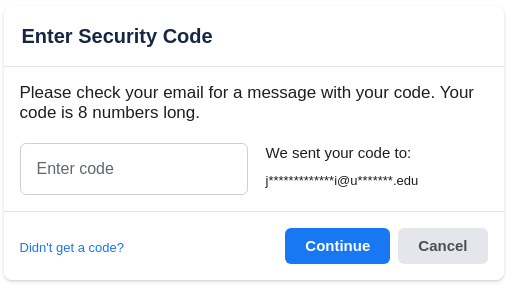 Once you click continue, you will be allowed to put in a new password.
If you are only using a Phone and having issues, try this on a computer.