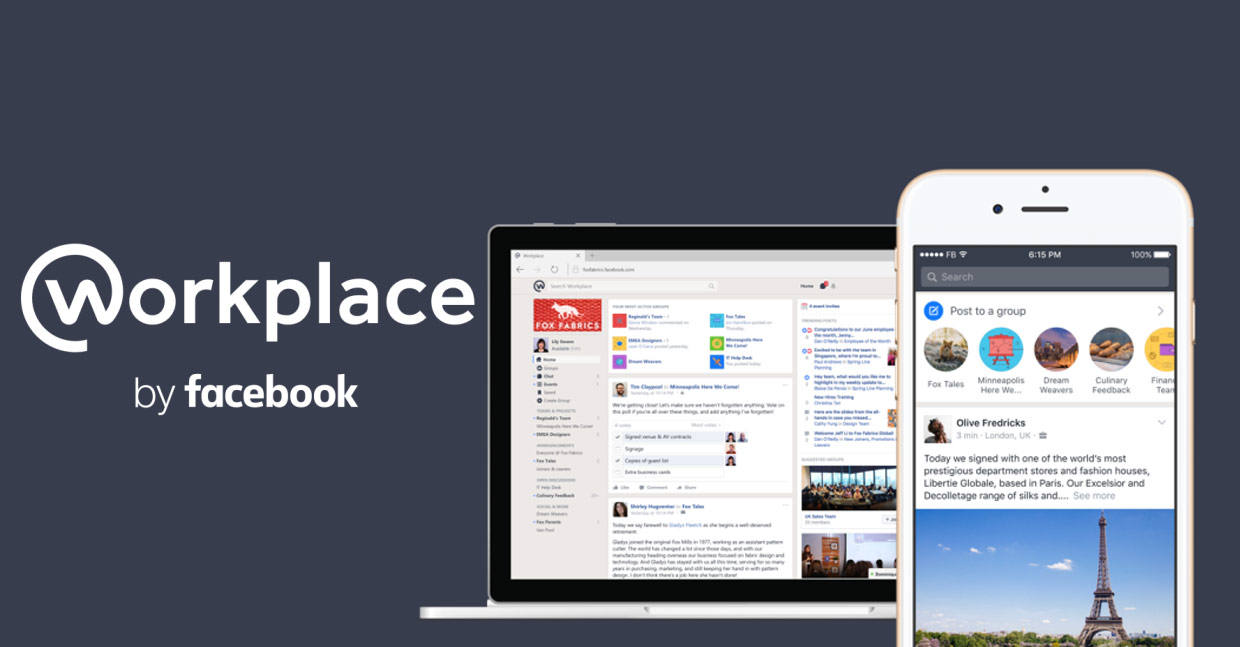 About Course
Many of our locations around the world are beginning to use Workplace to consolidate their communications. What is the best way to implement workplace? Would you rather pay $4.00 / Month / User or $1.50 / Month / User? How do you administer Workplace, how do you use it as a staff recruitment tool, and can Workplace be used to recruit students for your school?
This course will help you to set up a TechSoup account for your campus or country.
Course Curriculum
NGO & TechSoup
TechSoup Account
Workplace Token
Setting up Workplace
Account Admin
Student Ratings & Reviews
No Review Yet
Material Includes
An email address specifically for registering with TechSoup, we suggest an email address like sitemaster@yourlocation.org, this way it is branded to your location and if you leave someone else can take up this position, and have the full history of what has been done.

You do not need to have this address to do this course.
Target Audience
This course is designed for someone who knows their way around registering for services and understands the nature and functioning of their country and their campus.